COMMUNITY PAGE 


Health Ministry goes PINK for Breast Cancer Awareness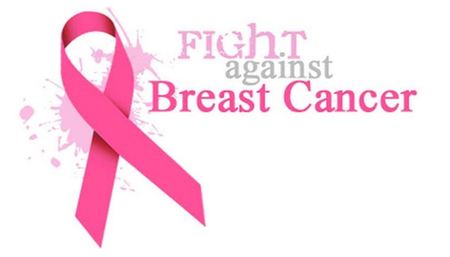 In recognition of Breast Cancer Awareness Month, the Ministry of Health "Went Pink" on Friday.
Members of staff attached to the Ministry's Head Office, including Health Minister Terrance Deyalsingh and the Permanent Secretary, Richard Madray, incorporated pink elements into their attire. Staff were also encouraged to decorate their office spaces to highlight Breast Cancer Awareness.
The colour pink is a globally recognized and accepted symbol of solidarity in the fight against breast cancer.
A statement from the Ministry of Health said the internally focused initiative sought to increase general breast cancer awareness and highlight the importance of early cancer screening.
It said early screening leads to more positive health outcomes and citizens are encouraged to visit the Ministry's website at www.health.gov.tt or follow the Ministry on Facebook (Ministry of Health Trinidad and Tobago) for more information on self-examination.