IN THE NEW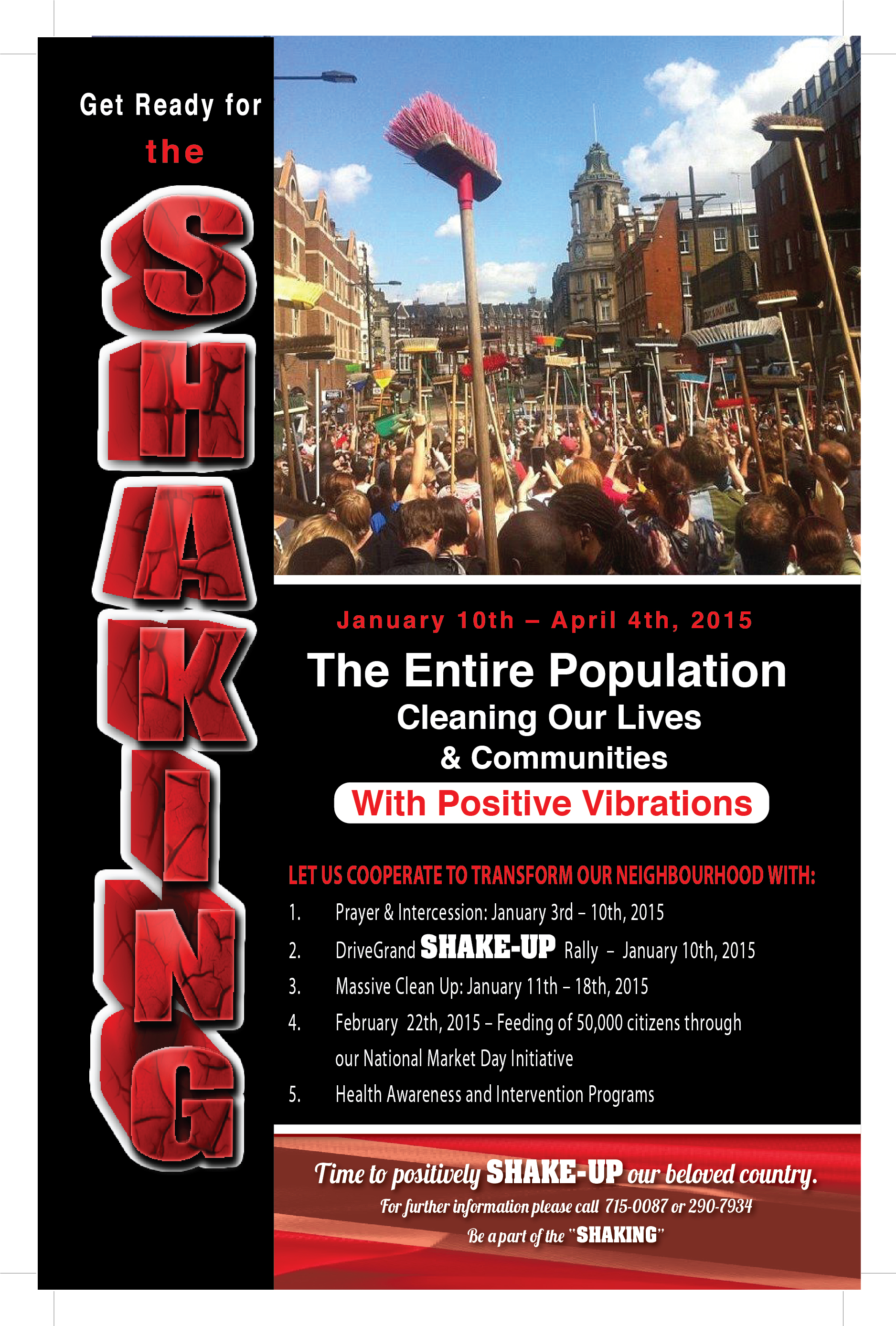 END IT NOW AWARENESS
https://www.youtube.com/watch?v=wwgCU1CI_9M

https://www.youtube.com/watch?v=H-6elfGAWLY
End It Now Video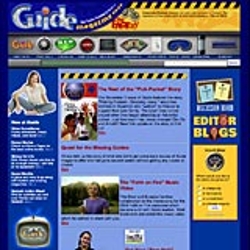 Youth Guide Magazine - Check it out.
Our Church was Dedicated on Sunday 26 January 2014
Praise the Lord for His blessing.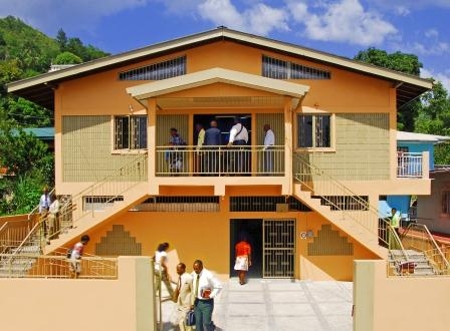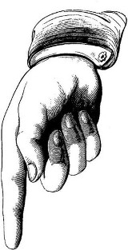 ---
"Just A Minute" with Pastor Steve Riley
As presented on Raido W107.1 The Word
Sponsored by Adventist Book Center (ABC) Trinidad
Check out the new health ministries website - healthministries.com
---
The War Behind the Wars
http://www.3angelstube.com/video/2222/discover-prophecy-5-the-war-behind-the-wars-part-1-by-david-asscherick
---
Give like your life depends on it!
---
Take a look and see the blessing of the Lord
---
"In the annals of human history the growth of nations, the rise and fall of empires,
appear as if dependent on the will and prowess of man; the shaping of events
seems, to a great degree, to be determined by his power, ambition, or caprice. But
in the Word of God the curtain is drawn aside, and we behold—above, behind, and
through all the play and counterplay of human interest and power and passions—
the agencies of the All-merciful One, silently, patiently working out the counsels of
His own will" (Prophets and Kings, p. 499).
---
Remembering those faithful members who have been laid to rest.