Welcome

 

Pastor St. Hugh Henry and members of the Carenage Seventh-day Adventist Church extend a warm and heartfelt welcome to you.


We are so happy you decided to spend some time with us on this site. We hope you feel the warmth of Jesus flowing through our experiences and history. 


As this site grows we want you to grow with us and the many links will lead you into a richer experience with our forever friend, Jesus.   


Thank You and May the God of peace reign in your heart.



   "A revival of true godliness among us is the greatest and most urgent of all our needs."
Ellen G. White

Weekly Sabbath School Memory Text April 1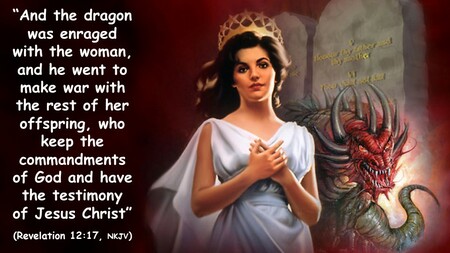 ---
Carenage SDA Church Was Dedicated on 26 January 2014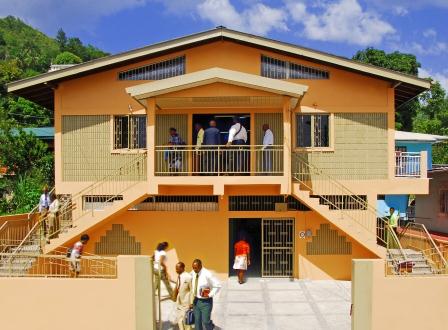 "We've Come This Far By Faith"
Accurate Visits
  This site was last updated on February 6 2023

To contact the Web Administrator - carenagesdachurch@gmail.com