On this page we will attempt to bring you information to assist in making your family life better. We look forward to sharing all we have with you. Have a wonderful family day.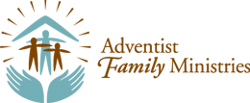 This site is intended to assist the single within our church to bring them together.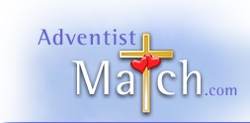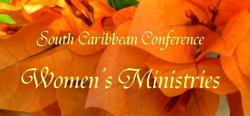 This is dedicated to all the women in our Conference.

The Violence Against Women and Girls Must End NOW!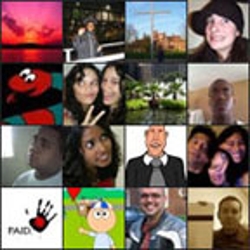 Because life is full of decisions - A cool youth tool...
Lessons on Relationships